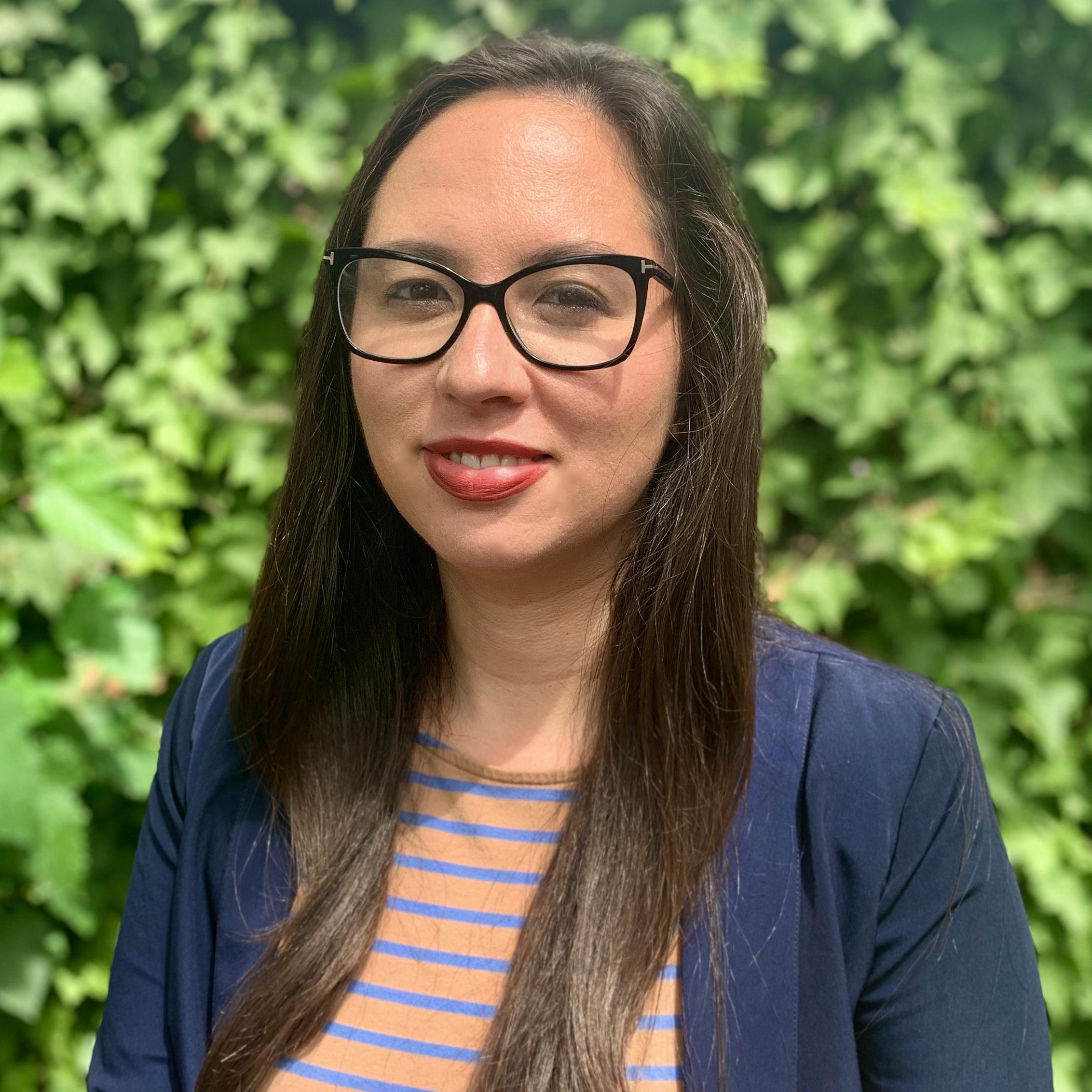 Dawn Kiyoe Culpepper
Associate Director & Research Assistant Professor
Dawn leads faculty development programs, education and training initiatives, and research related to creating a more diverse and inclusive academic workplace.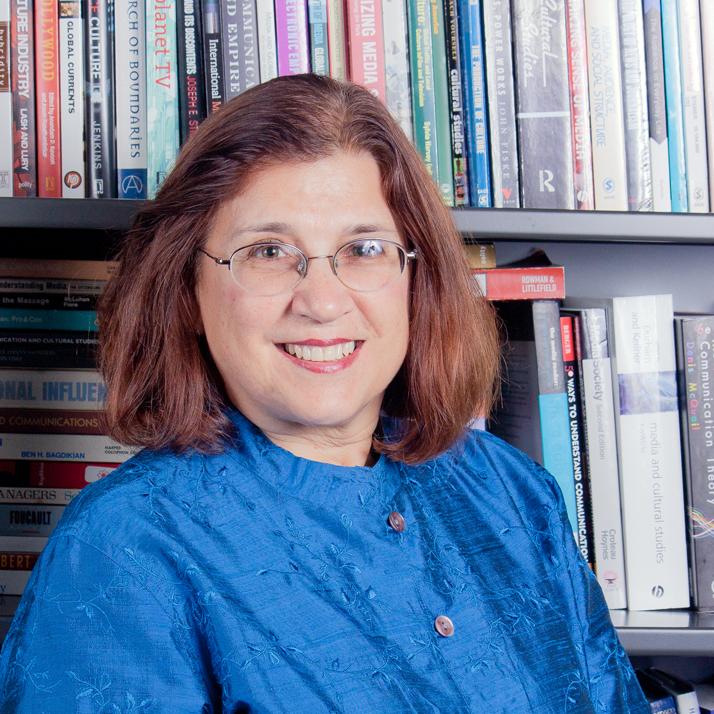 Linda Steiner
Director, ADVANCE Program; Professor of Journalism
Linda Steiner is a professor at the Philip Merrill College of Journalism and director of the University of Maryland's ADVANCE program.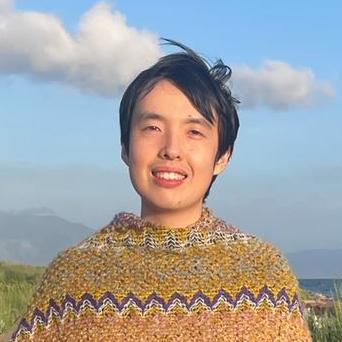 Wuqi Yu
ADVANCE Program Graduate Assistant; Ph.D. Student, International Education Policy
Wuqi Yu is the Graduate Assistant for ADVANCE Program and a first-year Ph.D. student in International Education Policy Program.