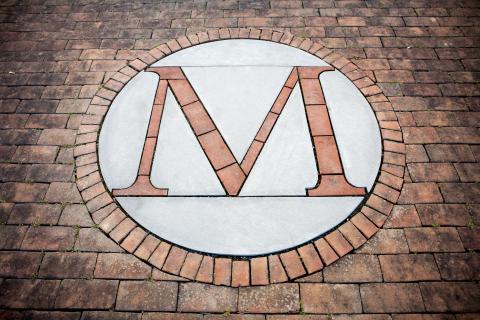 To enhance the capacity of departments, colleges, and campus committees to reduce bias and enhance equity in the academic work environment, the ADVANCE Program, in collaboration with the Office of Diversity and Inclusion and the Office of Faculty Affairs, is launching an Equity Coaches program. Equity coaches are faculty and administrators who are well versed in the literature on bias in the academic work environment and the strategies for mitigating it, as well in best practices for facilitating equity-based conversations. They will serve as facilitators of a range ADVANCE-workshops related to equity in faculty evaluation, inclusive hiring best practices, among other content areas.
We are seeking nominations (including self-nominations) of faculty and campus administrators (all genders) who would like to participate in the inaugural cohort Equity Coaches. Nominees should have a proven track of engagement on diversity, equity, and inclusion issues in their own unit and/or professional associations; openness to engaging with campus constituents; good communication skills; and the ability to problem-solve quickly. Coaches will receive training (approximately 3 days) and coaching feedback and be expected to facilitate 3-4 workshops during the 2022-2023 academic year.
NOMINATIONS FOR THIS YEAR'S COHORT IS NOW CLOSED.